We want to be YOUR Pharmacy!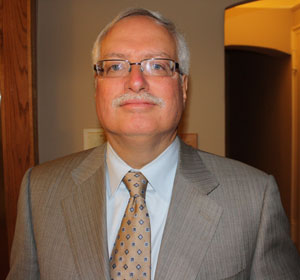 Bill Pay
Money Orders
RefillRx Mobile App
Vitamins
Prescription Refills
Free Local Delivery
Patient Resources
J Drugs, an independent pharmacy, located in the heart of midwood on Avenue J, has been serving the community for more then 25 years. At J Drugs, we have a personal interest in your health and wellness. That's why we deliver the products and services that our customers need to lead happy and healthy lives. Everyone at J Drugs work together to provide you, our valued clients, with a superior pharmacy experience.
Some of the services we offer include but are not limited to are curbside service, free local delivery, and blood glucose counseling. In addition, J Drugs also stocks a large variety of over-the-counter products such as vitamins, diabetic supplies and DME's. If you are looking for personalized service J Drugs is the place for all your pharmaceutical needs.
"Providing excellent patient care is the main priority here at J Drugs II."

Andrew Epstein B.S RPh.