We want to be YOUR Pharmacy!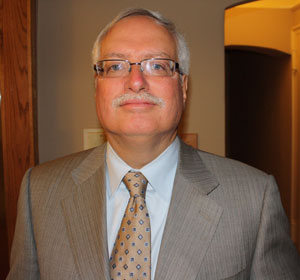 J Drugs, an independent pharmacy, located in the heart of midwood on Avenue J, has been serving the community for more then 25 years. At J Drugs, we have a personal interest in your health and wellness. That's why we deliver the products and services that our customers need to lead happy and healthy lives. Everyone at J Drugs work together to provide you, our valued clients, with a superior pharmacy experience.
Some of the services we offer include but are not limited to are curbside service, free local delivery, and blood glucose counseling. In addition, J Drugs also stocks a large variety of over-the-counter products such as vitamins, diabetic supplies and DME's. If you are looking for personalized service J Drugs is the place for all your pharmaceutical needs.
"Providing excellent patient care is the main priority here at J Drugs."

Larry Birnbaum
Bill Pay
Dispose of Meds
Greeting Cards
Money Orders
RefillRx Mobile App
Text Notifications
Vaccinations
Automatic Refills
Immunizations
Unit Dose Packaging
Vitamins
Prescription Refills
Durable Medical Equipment
Free Local Delivery
Assisted Living Facilities
Patient Resources
It is health that is real wealth
and not pieces of gold and silver.
Mahatma Gandhi